If you have heard that Dubai is a place that offers the best options for thrill seekers, you have heard the right thing. The city is full of surprises at every nook and corner, you never going to have a dull moment for even a minute. Are you ready to know more about these thrilling activities? Then let us get started right away with the details.
1. Jet Skiing
Well, this is a very popular activity enjoyed by both tourists and locals. All you have to do is go straight to Palm Jumeirah Beach. This activity lasts for about an hour and it is completely safe as you will be accompanied by a trained instructor all the way. While you are indulging in the activity, you must treat yourself to the fabulous view of Burj Arab and Burj Khalifa.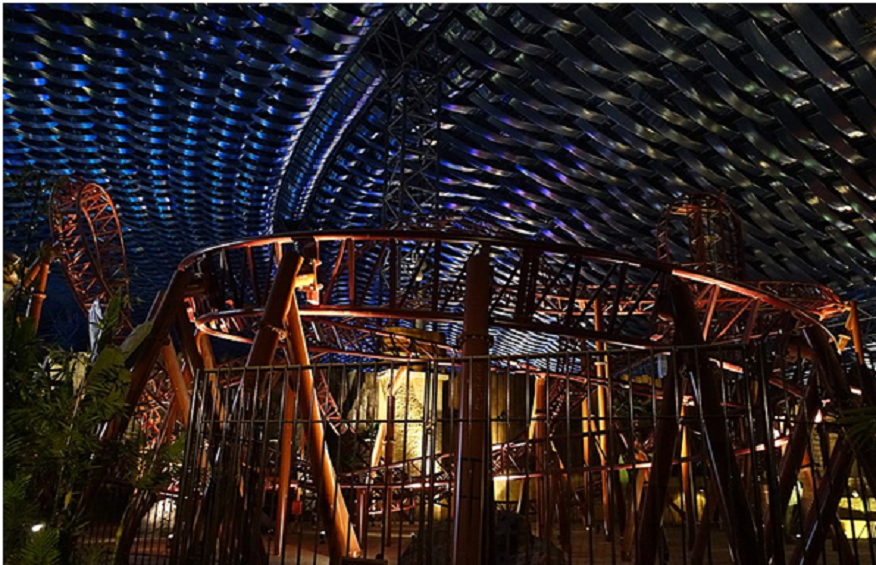 2. IMG World Of Adventure
Looking for the most thrilling rides in Dubai?  Well, you should go straight to IMG World of Adventures Dubai tickets to experience the extraordinary rides. The park offers excitement unlike anything you have experienced before. The park has 5 sections in it and each section has its own set of rides. The park covers a staggering area of more than a million square meters, you will have to spare a few hours to cover a substantial portion. The park has exciting rides in the Dinosaur Zones, where you can get up close with some scary dinosaurs, your kids are going to love this place too. The theme park also has a restaurant in it for you to enjoy a hearty meal.
3. Indoor Skydiving
For people who are scared of heights but would still like to try Skydiving should go straight to Mirdif, Dubai. Here you can enjoy a session of indoor skydiving under the supervision of trained professionals. After a brief training session, you will be handed safety gear to get on with the activity, you will be flying at a height of 3 meters from the ground.
4. Water Jet Pack Ride
This activity is by far one of the most exciting activities, this will leave you craving for more so do not be surprised if you come back for another session soon. This is your chance to get a video game experience in real life. Your body's weight will be borne by the saddle, which is very firm so you will feel safe at all times. This wonderful activity also happens on Palm Jumeirah Beach.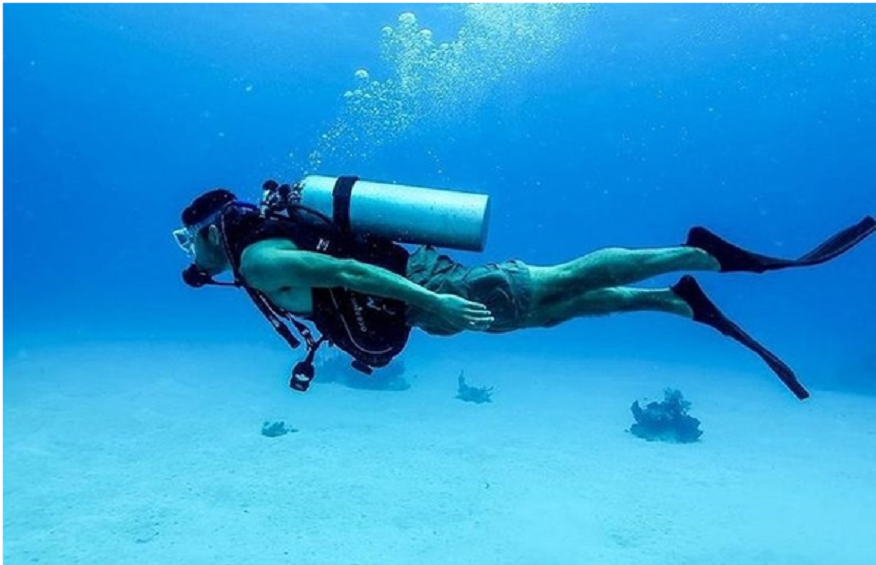 5. Scuba Diving
For this adventurous activity, you will have to go down to Dubai Mall. This is your chance to swim next to some fabulous marine creatures. You can also head to the Jumeirah Beach for a grander experience. The whole experience will last for two hours and it is simply out of this world. Do not worry about safety as you will receive guidance from trained professionals.
6. Hot Air Balloon Ride
A balloon ride in the middle of the desert is a very thrilling experience without a doubt. The best way to enjoy this is to choose the sunrise package, you will be taken to the desert before sunrise and once on the balloon, within a few minutes, you will be able to see the magnificent sunrise over the desert. Watch the desert sand change colors as the sun begins its ascend to the heavens. You can also choose a breakfast package with this activity.
7. Red Dune Desert Safari
This may be the last name on this list, but when it comes to fun and frolic this activity will never disappoint you. Explore the beautiful red dunes of the desert on a camel back, after that gear up for some high-octane dune bashing in a suitable vehicle driven by experts.
So, these are the 7 most exciting rides in Dubai that you must try out. You can book the tickets online. They all have separate cancellation policies so read them well before you book. Also, if you are booking these slots during peak tourism then book then an early booking will certainly help in avoiding disappointment.